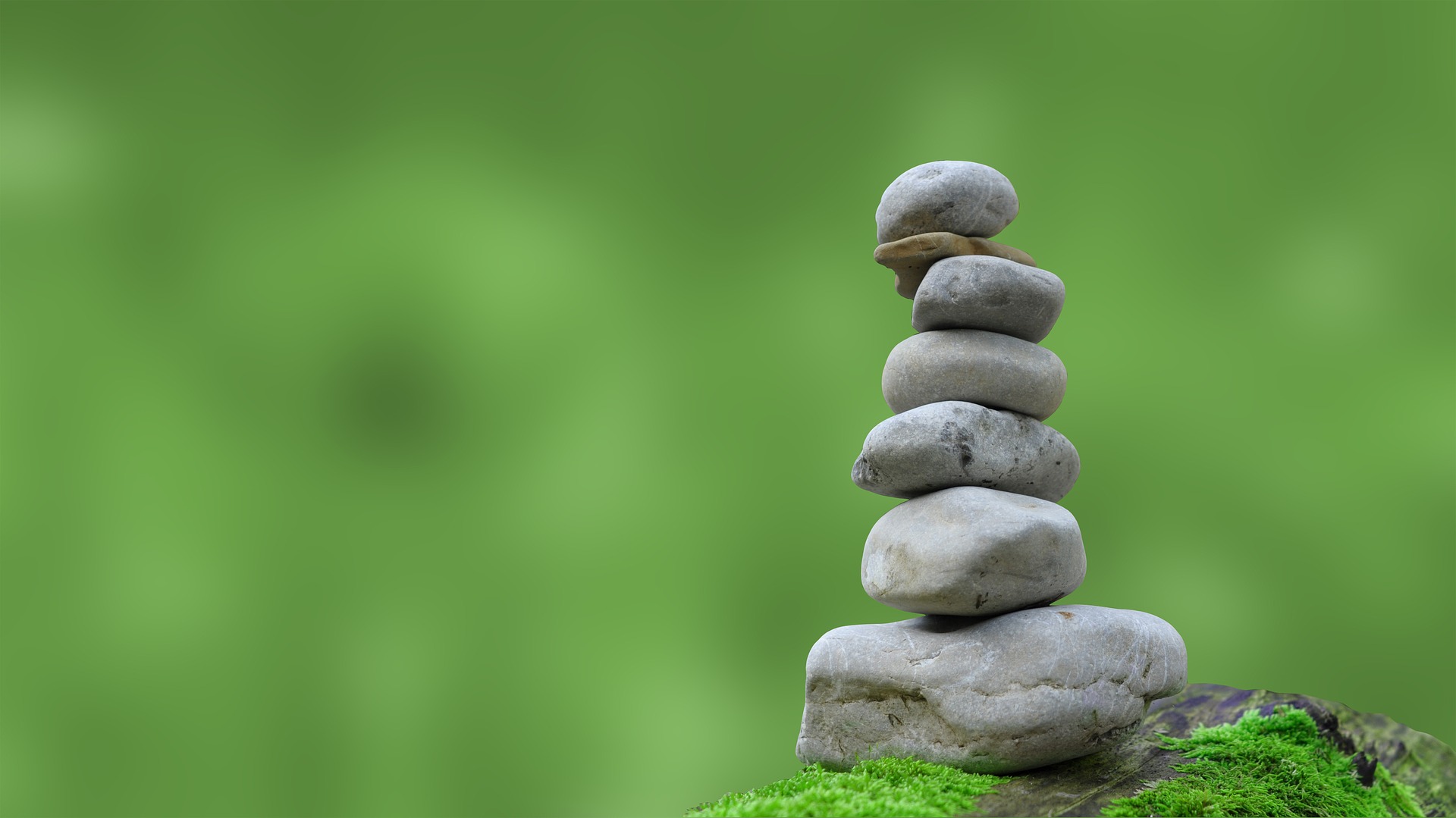 All of this happens because people who value what we offer step up and help. There are many ways to contribute. And what's truly wonderful is how much joy and satisfaction comes when we give of ourselves.
What You Can Do
Attend Board meetings to offer your experience and insight. Check the calendar for upcoming meeting times and locations.
Help get the word out about our activities. We need volunteers in all our communities to post paper fliers around town, enter events into local media calendars, post to Facebook, and teach us new ways to reach interested people.
Daylong & Residential Retreats
Your meditation practice will deepen. Your wisdom will grow. You'll meet other dedicated practitioners. You'll have the joy of supporting our wonderful teachers who share the dharma with us. There are many small, satisfying tasks you can volunteer for like bringing flowers, setting up, serving the teachers, etc.
There are sitting groups throughout Chicago which are listed individually under Meditation Locations. Each sangha has its own format, but every group has a meditation period, which varies in length. Most sanghas also read Buddhist books or articles, listen to audio talks by teachers, discuss the retreats they may have attended, and provide support to each other for practice. No registration is necessary and there is no charge to attend a sitting group. Donations are gratefully accepted.