Insight Chicago Meditation Community is a Vipassana meditation group active in Chicago since 1997. Our practice is based on mindfulness meditation as taught within the tradition of Theravada Buddhism.
Our Vision:
To cultivate mindfulness, wisdom and compassion.
Our Mission:
To serve as a resource, structure, community and steward supporting the practice of Insight Meditation as grounded in the teachings of the Buddha.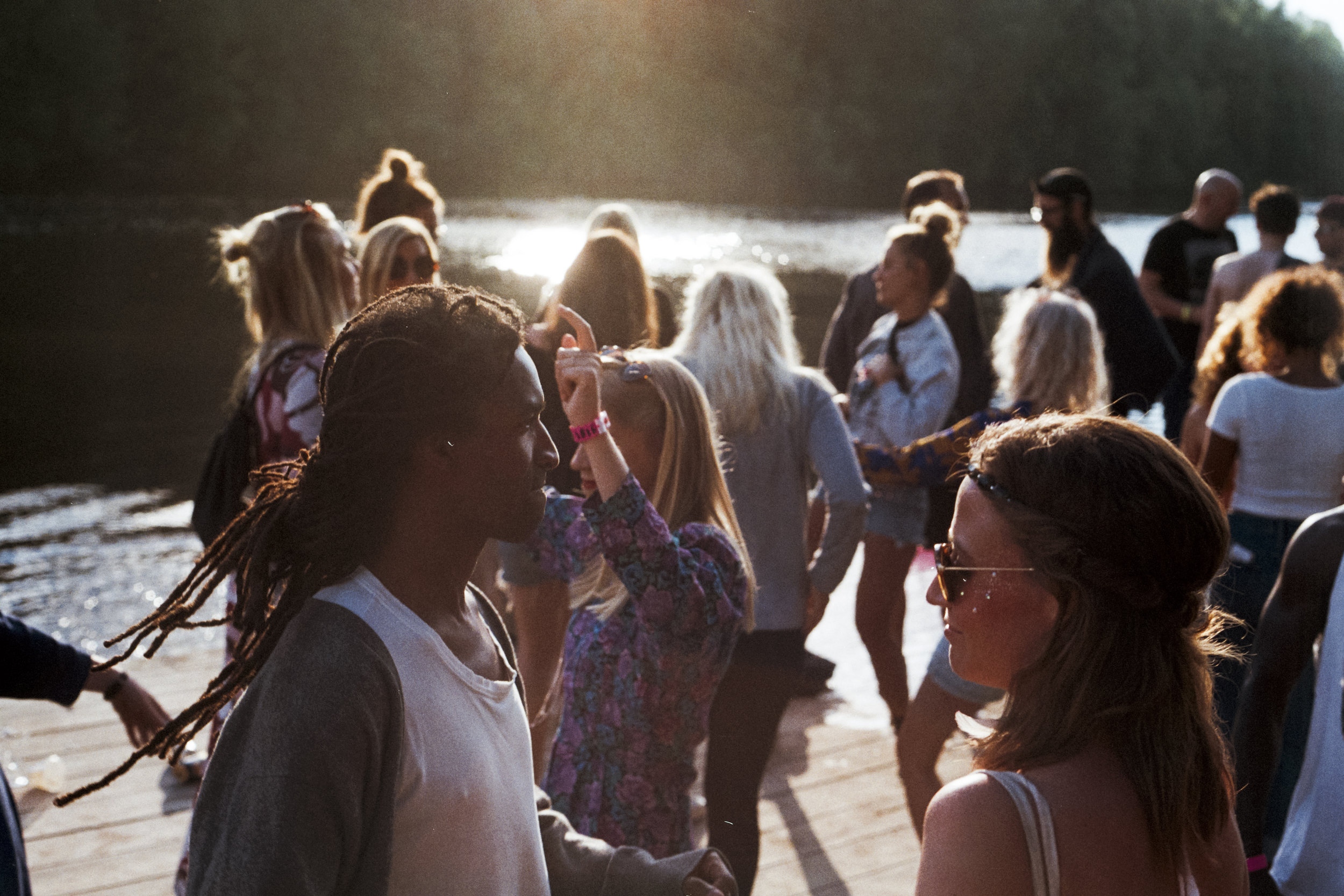 We welcome you - whether you're new to meditation, an experienced practitioner, or anywhere in between. We seek to promote the inclusion and participation of people of diverse identities, including those of all races, ethnicities, cultures, sexual orientations, gender identities, classes, religions, political views, abilities, and ages, that all may feel welcome, safe and respected within this community.