ICMC practices in the Theravada tradition of southeast Asia (Thailand, Burma, Cambodia, Sri Lanka). Our practices are based on the suttas, or recorded talks, given by the Buddha 2500 years ago.
People come to ICMC for many reasons, but underlying them all is a desire to find peace and ease in their lives. We invite you to explore this site for resources and to come to meet us in person at a practice or sitting group, a retreat, and at classes or social events when scheduled. No particular religious belief is required or excluded; the Buddha invited us to "be a lamp unto yourself" and to believe what he taught only when it matches your experience. Beginners are always welcome at our events unless otherwise stated.
Individual and group meditation are both beneficial and encouraged. Participants in Insight Chicago generally have both an individual and a group meditation practice. The group or sangha provides a forum for group mediation, discussion and support in the cultivation of ones own meditation practice.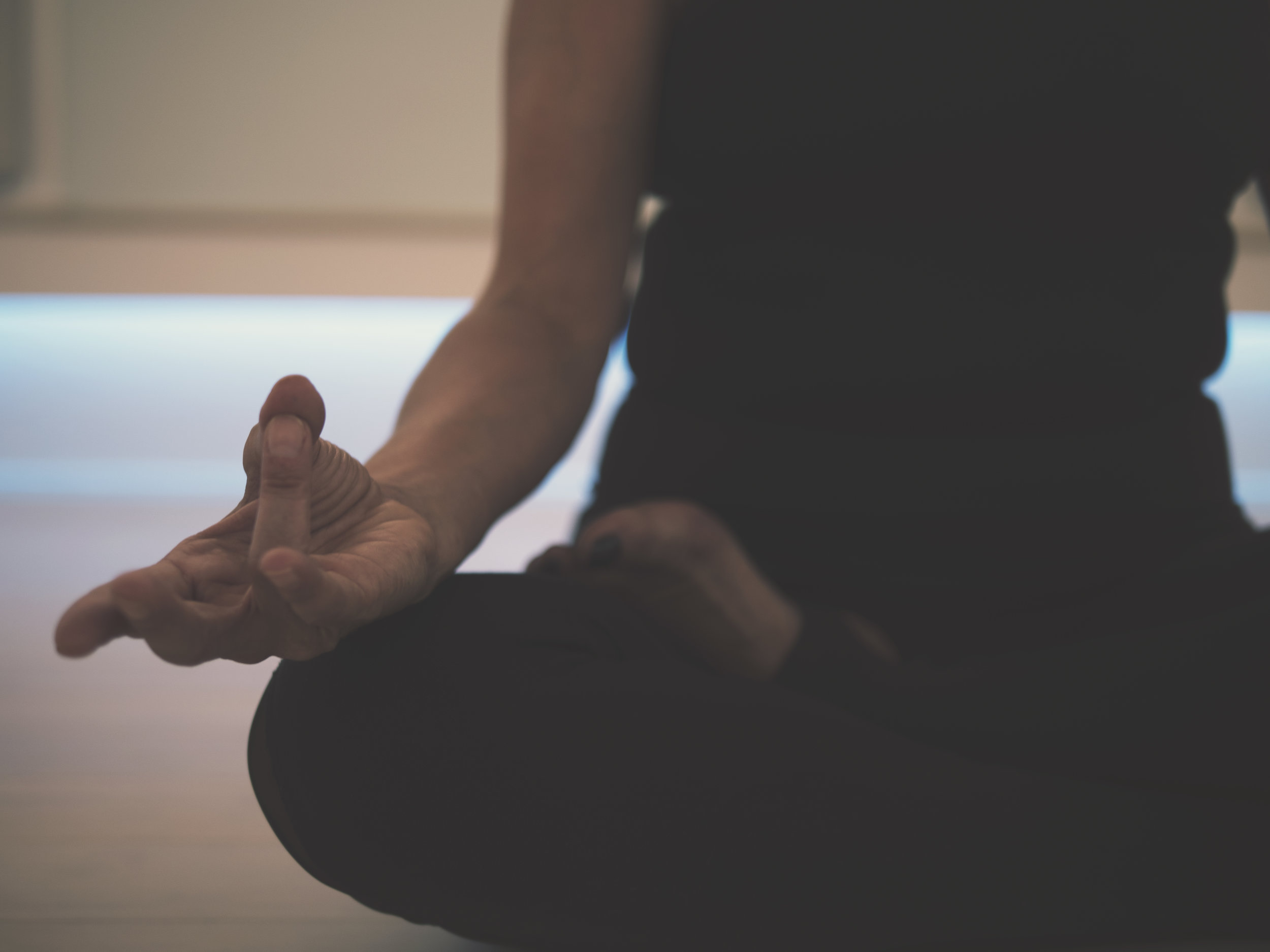 I can't sit in the lotus position. Can I still meditate?
There is no prescribed sitting posture other than to be able to be relaxed yet upright. Some people enjoy sitting on the floor on a cushion or on a mediation bench, while others prefer sitting in a chair. Most locations have chairs available for sitting.
I can't meditate because I can't turn off my thoughts and have trouble concentrating. Should I try anyway?
Yes. Noticing or being distracted by rambling thoughts is common among meditators. Meditation can actually be beneficial in developing concentration and calming one's own "monkey mind."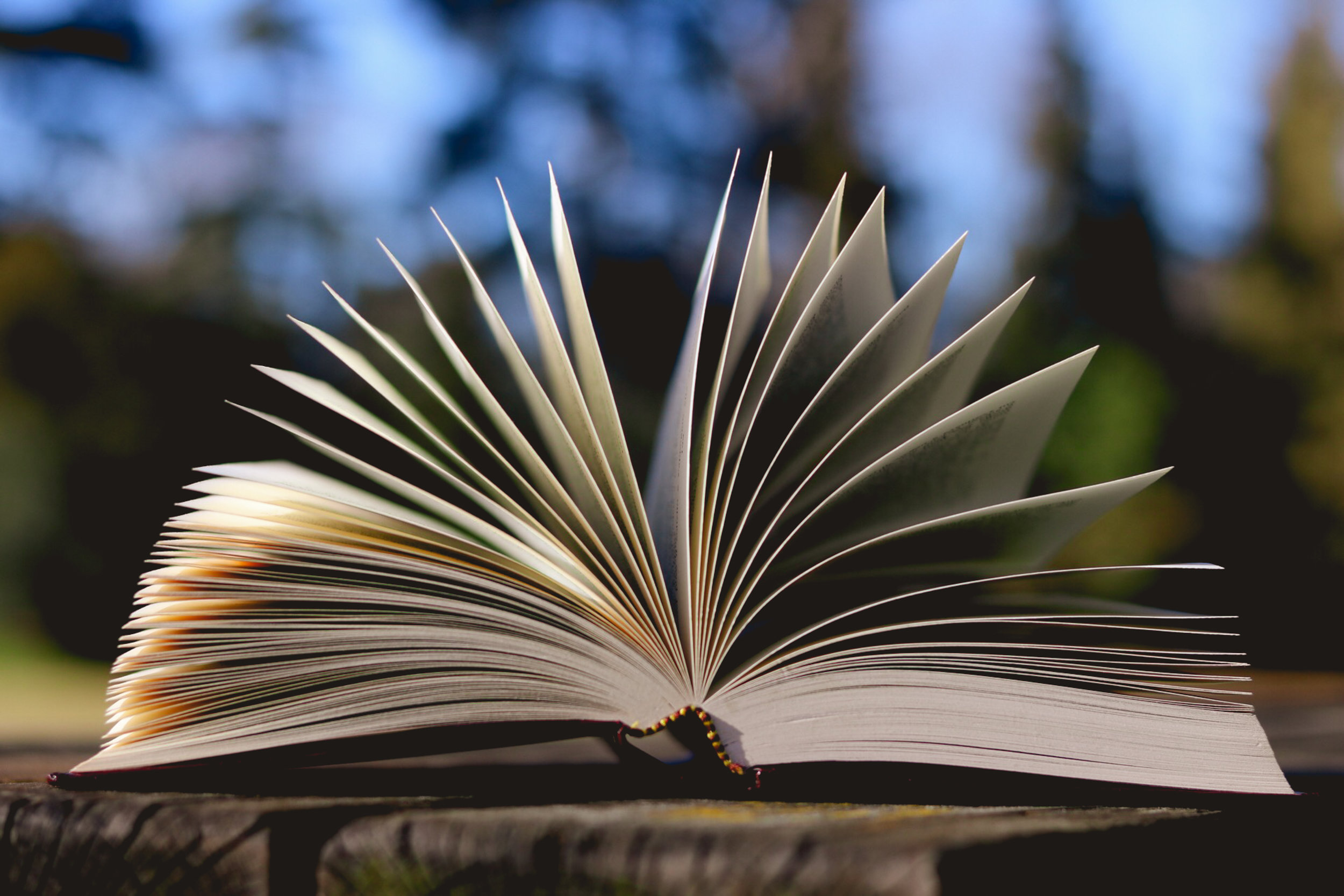 For more formalized instruction, Andersonville Meditation Sangha offers an Introduction to Meditation on the first Sunday of each month.
Our Resources page has links to many helpful books, websites and apps to support your practice.
The ICMC Blog also offers teachings, practice tips, and items of interest.